UNISTRUT INTERNATIONAL
Unistrut has been the leading supplier of metal framing systems for over 80 years. We specialise in Metal Framing, Cable Management and our products and services are synonymous with engineering excellence and reliability worldwide.
Over eighty years of innovation
Unistrut began developing and manufacturing products during the 1930s, producing the original Unistrut metal framing system. Our extensive product portfolio now includes a variety of cable
management solutions and advanced metal framing systems.
Sharing our experience, knowledge and expertise
We continue to make investments in our people, products and services. Our ability to share our experience and knowledge with our customers is the key to our success in a wide range of industry sectors.
Part of the Atkore International family
Atkore is a major manufacturer and innovator with a unique focus on steel frame, pipe and electrical products. As part of the Atkore family we can draw on a variety of technologies, products and experience from Atkore companies throughout the world.
There is only one Unistrut Metal Framing System. It incorporates the innovative product improvements that our research and development group has created to give you the most complete and flexible support system available. Backed by our worldwide network of engineering and distribution centers, Unistrut provides customers with total-resource capability.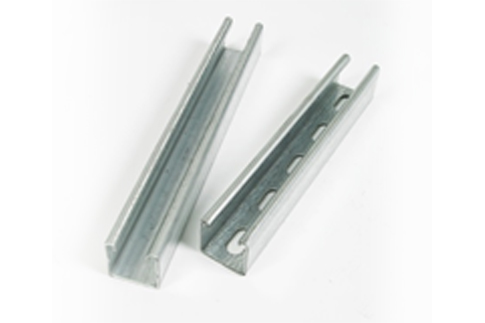 Strut Framing
Cantilevers
Seismic Bracing