ABB
Since June 2012, Thomas & Betts (T&B) is a Member of the ABB Group. ABB is a leading power and automation technology group, active in more than 100 countries with about 140.000 employees worldwide.  With this acquisition ABB expanded its Electrification Products division into new geographies, sectors and products, mainly in North America. The complementary combination of Thomas & Betts' portfolio and ABB's low voltage protection, control and measurement products will create a broader low voltage offering.
What will change?
Moving forward Thomas & Betts's business activities in Europe, Middle East, Africa and Asia will be integrated into ABB.  This will mean in these regions the name Thomas & Betts will be disappearing in a phased manner. In line with this all communications, marketing and branding will become ABB branded with ABB look feel.
Thomas & Betts product brands
Most important is that we will respect T&B's valuable product brand heritage and therefore we will keep our flagship brands. This means the same name, same logo, same quality and products, same service. So in that sense nothing will change for you. The main change for you will be that you will now be able to do business with one company for all your engineered installation, wire & cable management and safety products from Thomas & Betts plus the complete ABB portfolio.
Conduit Fittings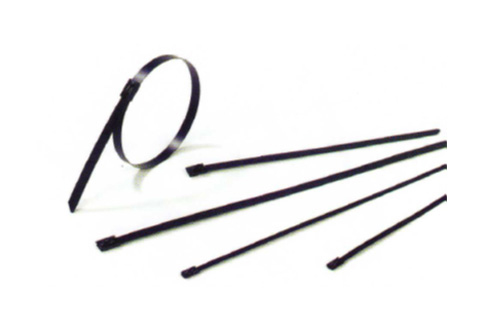 Cable Ties
Grounding Clamps