alphaloc
Alpha Loc Cable Ties and Banding is a specialist in manufacture and OEM of cable strapping products. With stringent quality controls and relevant certifications and testing, Alpha Loc will do the required job at a significant cost saving to the client.
Stainless Steel Cable Ties are reliable in harsh and challenging conditions and deliver good performance against corrosion, chemicals and weathering. We offer both AISI 304 (EN DIN E1.4301) and AIS 316 (EN DIN 1.4401) Stainless Steel grades. Ties and straps can be both coated and uncoated for indoor, outdoor and underground applications.
Widely used across the industrial, offshore, power and utilities markets, Alpha Loc ensures a secure connection with peace of mind. Alpha Loc welcomes development and customisation type projects and is eagerly awaiting challenges of the future!
Releasable Ties
Ladder Ties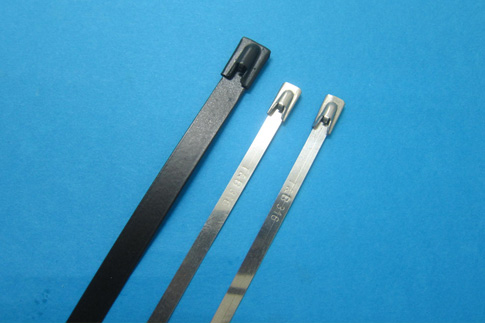 Ball Lock Ties